What is Secure Access?
Secure Access is an access control service with authentication. It provides an additional layer of security to Internet facing web applications.
Secure Access performs as an intermediary between the requests of users and the servers of the corporate web applications.
When a user accesses an internal web application, the first thing that appears is the Secure Access login page.
Therefore, the cloud service protects the connection between the user and the company's web applications exposed to the Internet.
Once authenticated with the username, password and through the double factor authentication, Secure Access forwards the user's request to the final web server.
Getting started with Secure Access
1. Get a free trial.
Sign up and choose the 30 days free subscription.
2. Add your domains.
Set up the general settings of your company and add the domains and subdomains in your Secure Access control panel.
3. Change your DNS.
Point your DNS, domains and subdomains to my.secureaccess.com.
4. Generate your HTTPS certificates.
Free of charge, you can generate your certificates or upload them to the platform.
5. Create the user directory.
Add or import users by synchronizing LDAP or Active Directory and manage user groups and access permissions.
6. Configure the 2FA.
Activate the double factor authentication (2FA) and block any traffic from another IP other than Secure Access.
Secure Access provides protection in the following cases
1º
The web applications of your company are exposed to the Internet, and are therefore vulnerable to intrusions.
2º
Your company has remote workers and collaborators who need to access corporate web applications.
3º
You need more control over who, when and what business applications workers access.
4º
You need to protect your web applications against vulnerabilities and zero-day attacks that are issued daily.
More protection with more benefits
Scalability
Secure Access is fitted to cater for rapid increase of users and internal web applications.
Encrypted communications
The speed of the connection is not affected by the encryption of incoming and outgoing traffic.
Prevent unauthorized users
You can activate the double factor authentication (2FA) to avoid the access of non-legitimate users to the company's web applications.
Get HTTPS certificates for free
With Secure Access you can get HTTPS certificates for free or you can easily install your own certificates from the administration panel.
Integrated WAF
The firewall that integrates Secure Access detects and blocks the suspicious activities of the users themselves.
Protection against DDoS attacks
Secure Access increases its resources to maintain an optimal response to a substantial increase in the number of requests.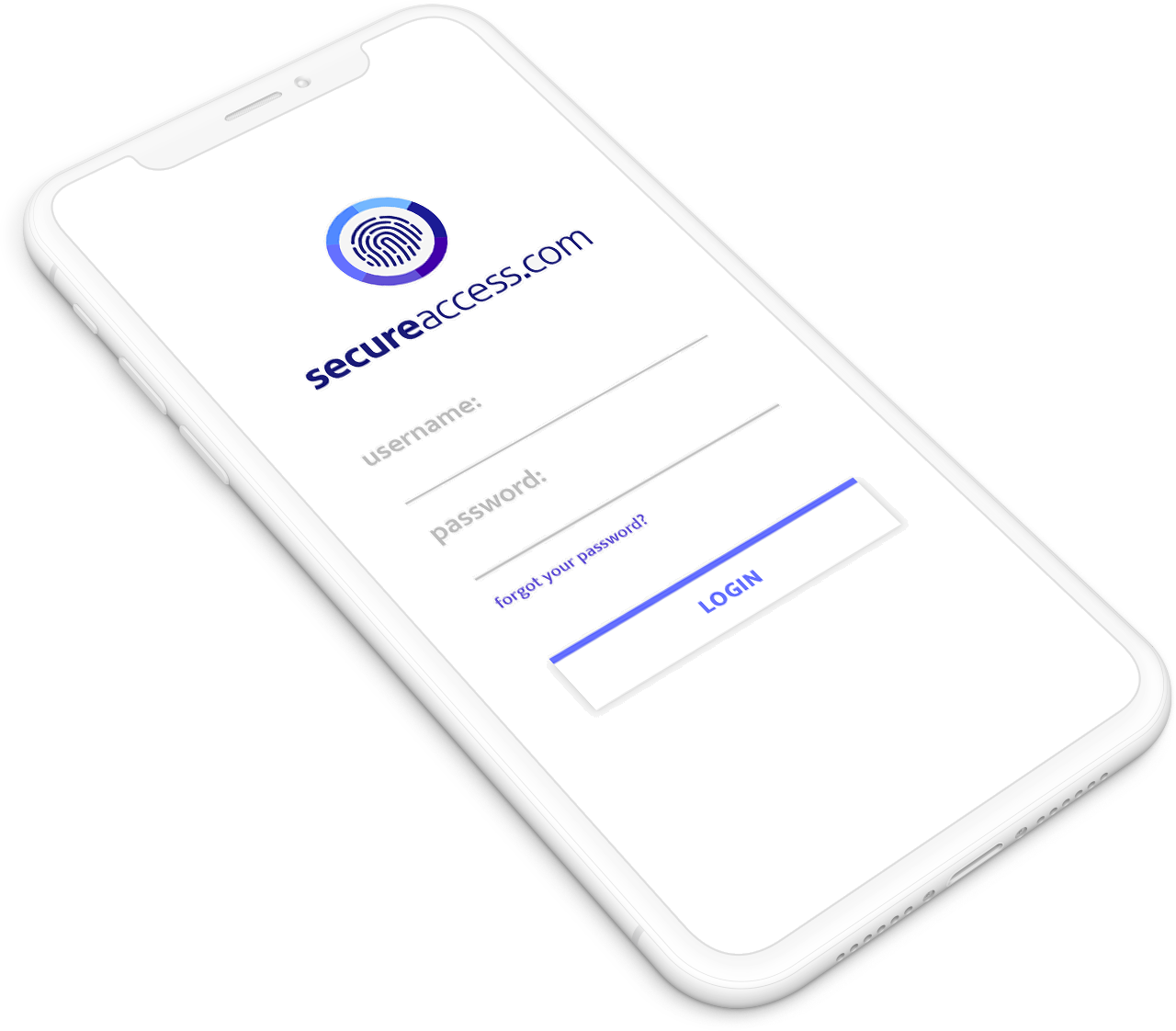 All your protection in one click
Get all the necessary protection for your company with Secure Access